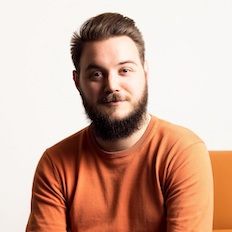 FCM has hired Thrust Carbon executive Glenn Thorsen to lead a new customer-facing sustainability practice within the travel management company's consulting services.
Thorsen, who has been Thrust Carbon's head of partnerships for the past two and a half years, left the company last week and in September will become FCM Consulting's sustainability lead, where "he will apply his considerable expertise to help our clients get the best out of their programs and achieve their goals," consultancy head Jo Lloyd said in a statement. Besides work with clients, Thorsen also will assist FCM with its internal sustainability efforts, working with FCM global sustainability officer Michelle Degenhardt.
The new practice led by Thorsen is Lloyd's "first significant structural change" since joining FCM late last yearto lead its consultancy alongside an integration agreement with Nina & Pinta, where she was a partner, according to FCM.